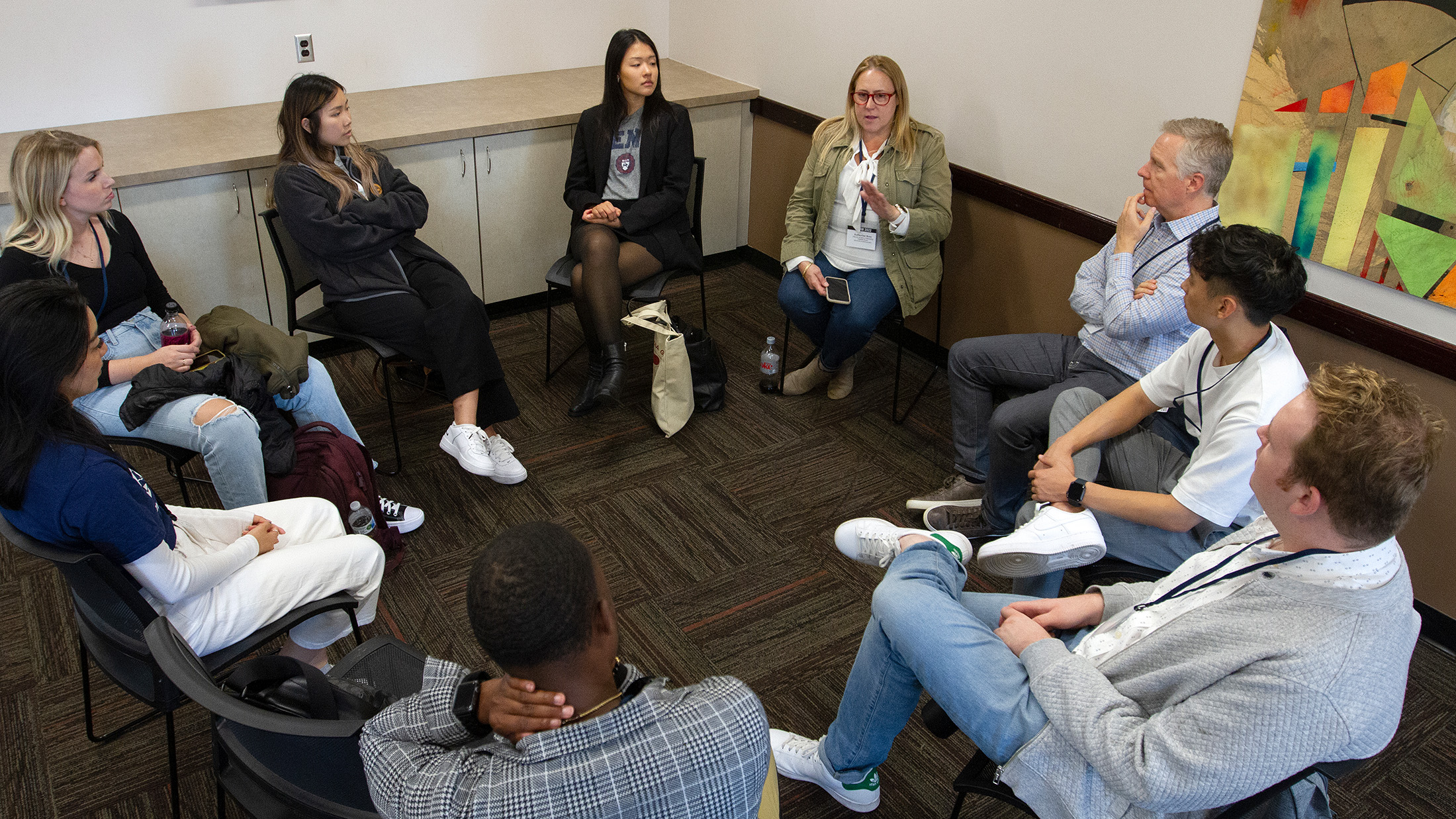 College Media Business & Advertising Managers
CMBAM is a nonprofit membership organization for university student media groups that connects sales, marketing, design and management students — and  advisers — to support independent student journalism.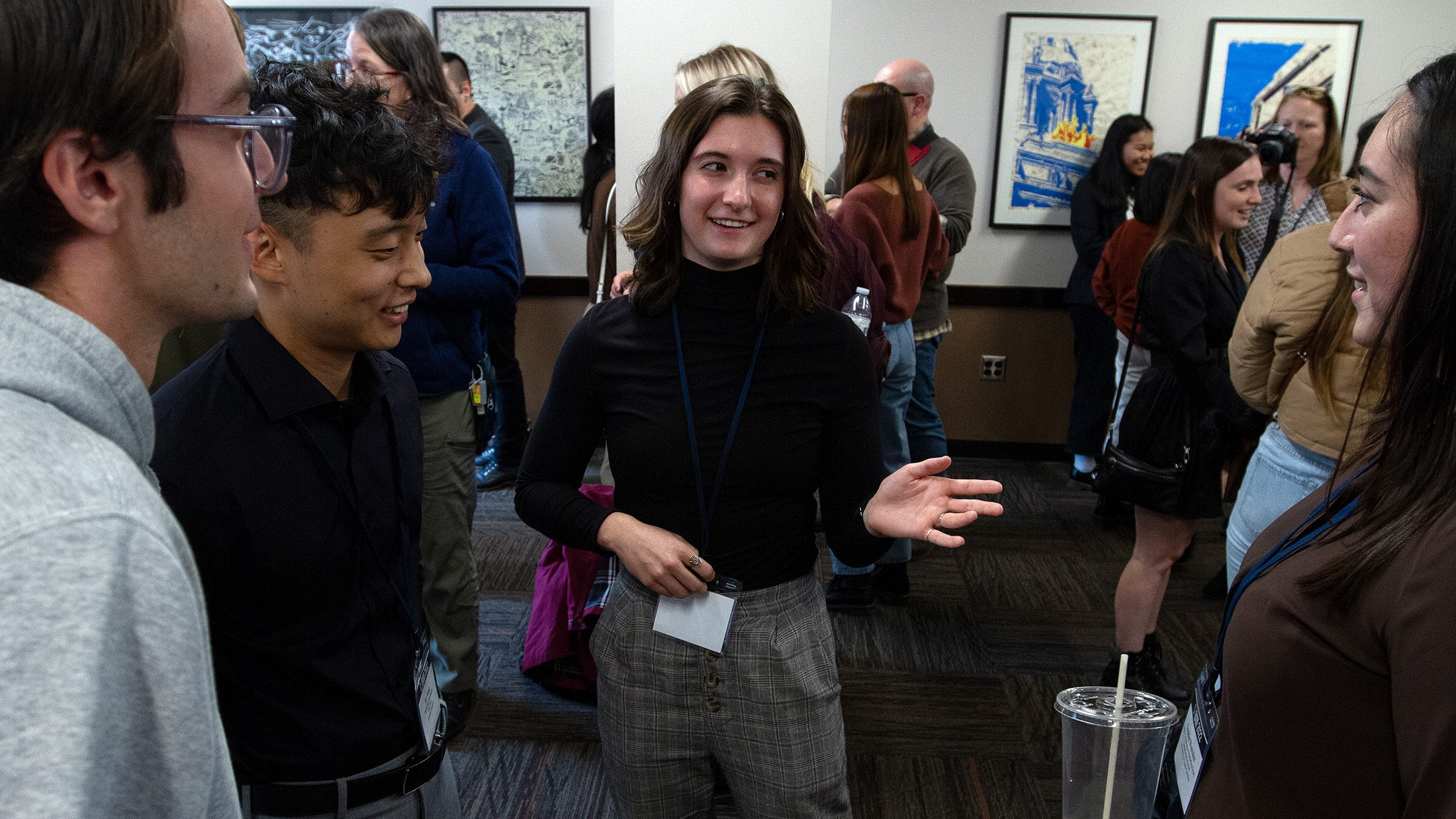 CMBAM members have access to a library of resources at any time to download and share with their staffs. The ever-growing collection has more than 50 resources on sales, social media, design, native advertising, special events and more.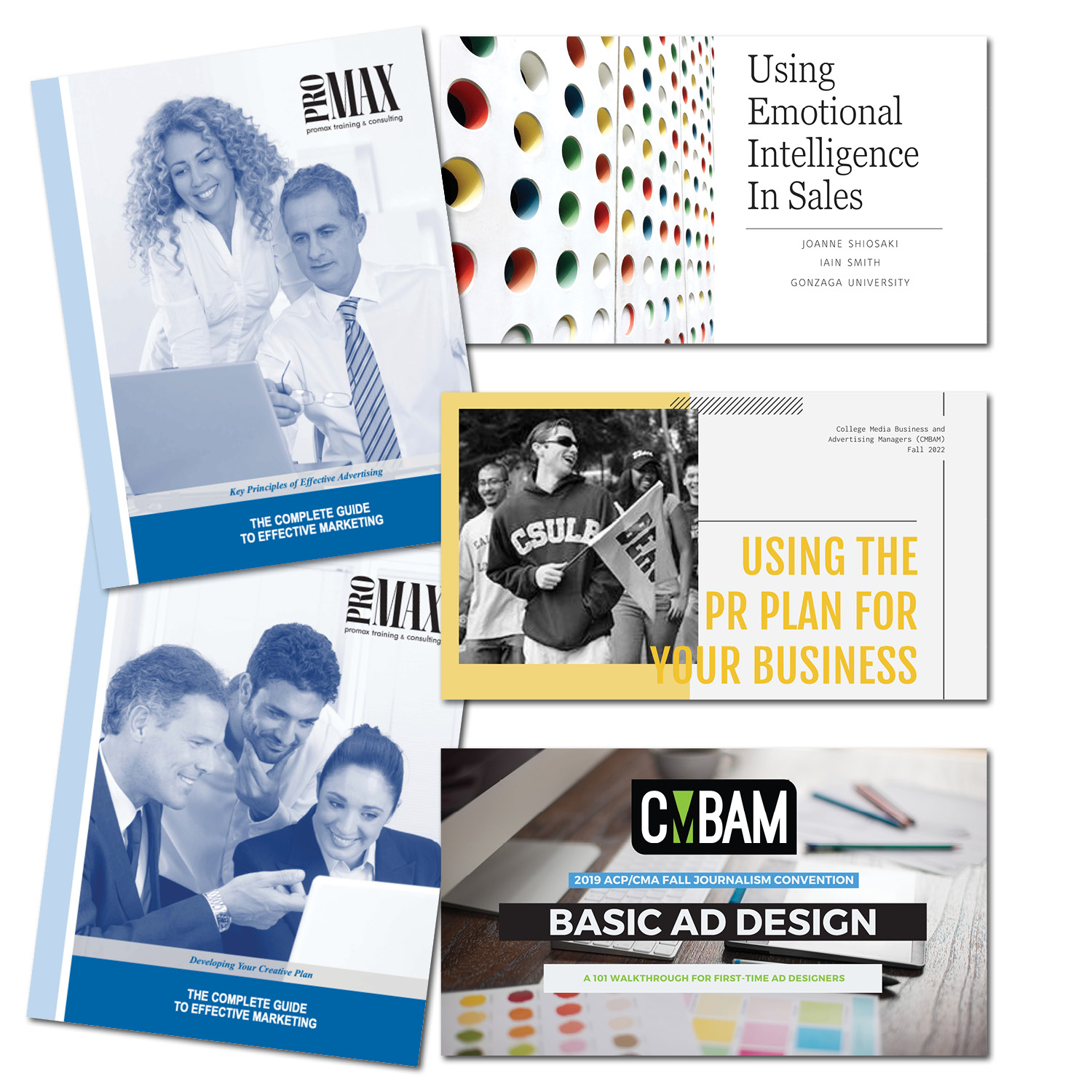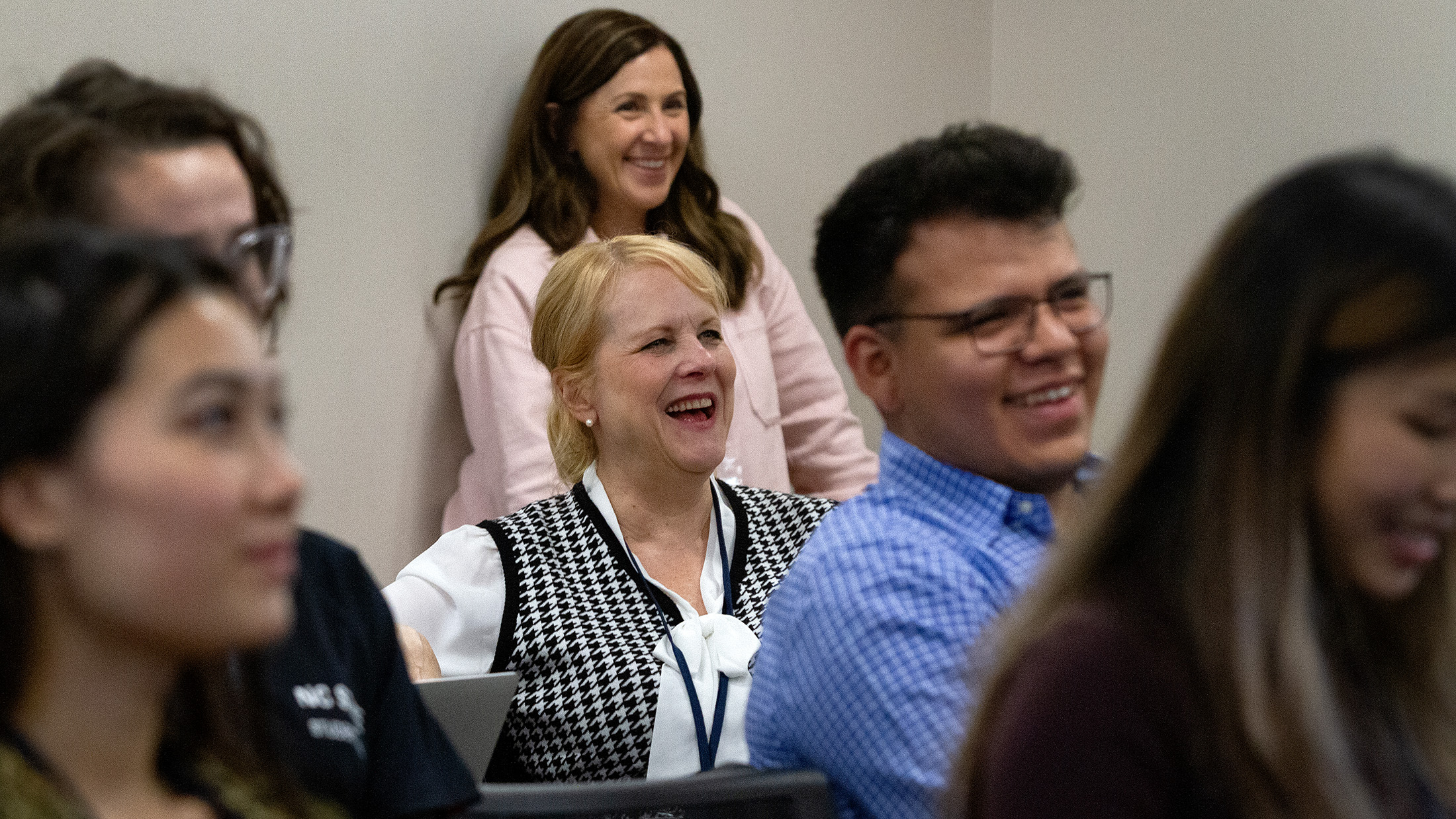 Membership has its privileges.
CMBAM membership offers your organization the tools and resources to create success, innovate and thrive in the student media world.
Membership is organizational; when a publication or group joins CMBAM, all students and advisers on staff are considered members of CMBAM and will have access to all benefits offered by CMBAM.
You can join at any time, and your membership will be active for the current academic year.
Peer Learning network
Members benefit from the group knowledge of the CMBAM community. We plan, execute and innovate as a collaborative unit.
Awards, Honors & recognition
We showcase and celebrate the work our members do throughout the year — as well as recognize standout individual achievement.
Annual Convention & workshops
CMBAM members have the opportunity to meet, network and collaborate at a number of convention and workshop opportunities throughout the year. (may be impacted by COVID)
CMBAM Member Listserv
This communication space allows for the questions, answers and shared resources the CMBAM community is know for.
Quick-Start resource library
Through its member network, professional contacts and sponsor partners, we are always adding to our member resource library.
Professional and Peer networking & feedback
CMBAM offers members critical feedback through its listserv, online workshops & conventions, in-person critiques, and a variety of other member-engagement opportunities .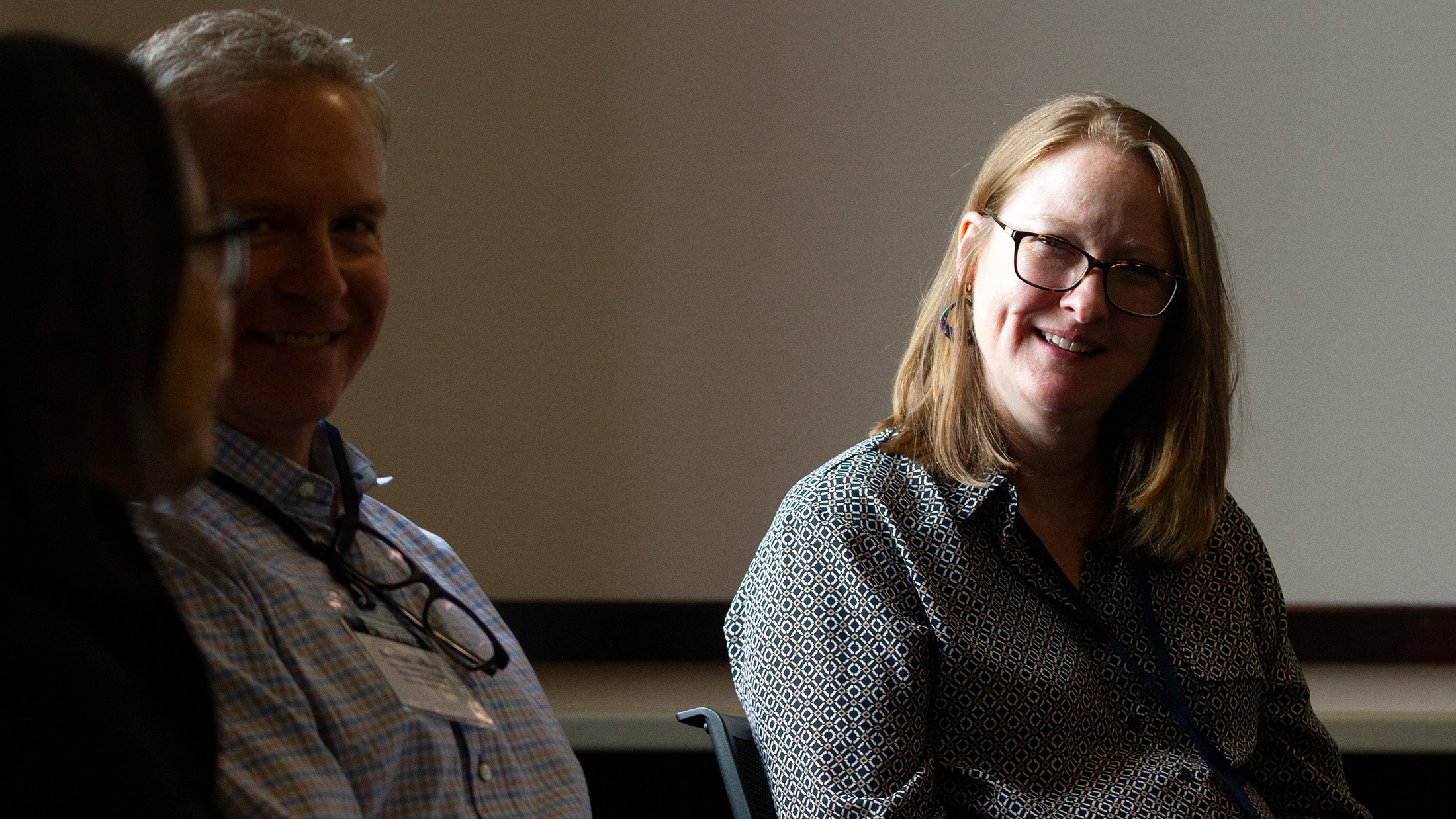 The following representatives of CMBAM member schools were elected to positions on the CMBAM board of directors this fall. Their terms will commence...
read more
Get in touch, or create an account