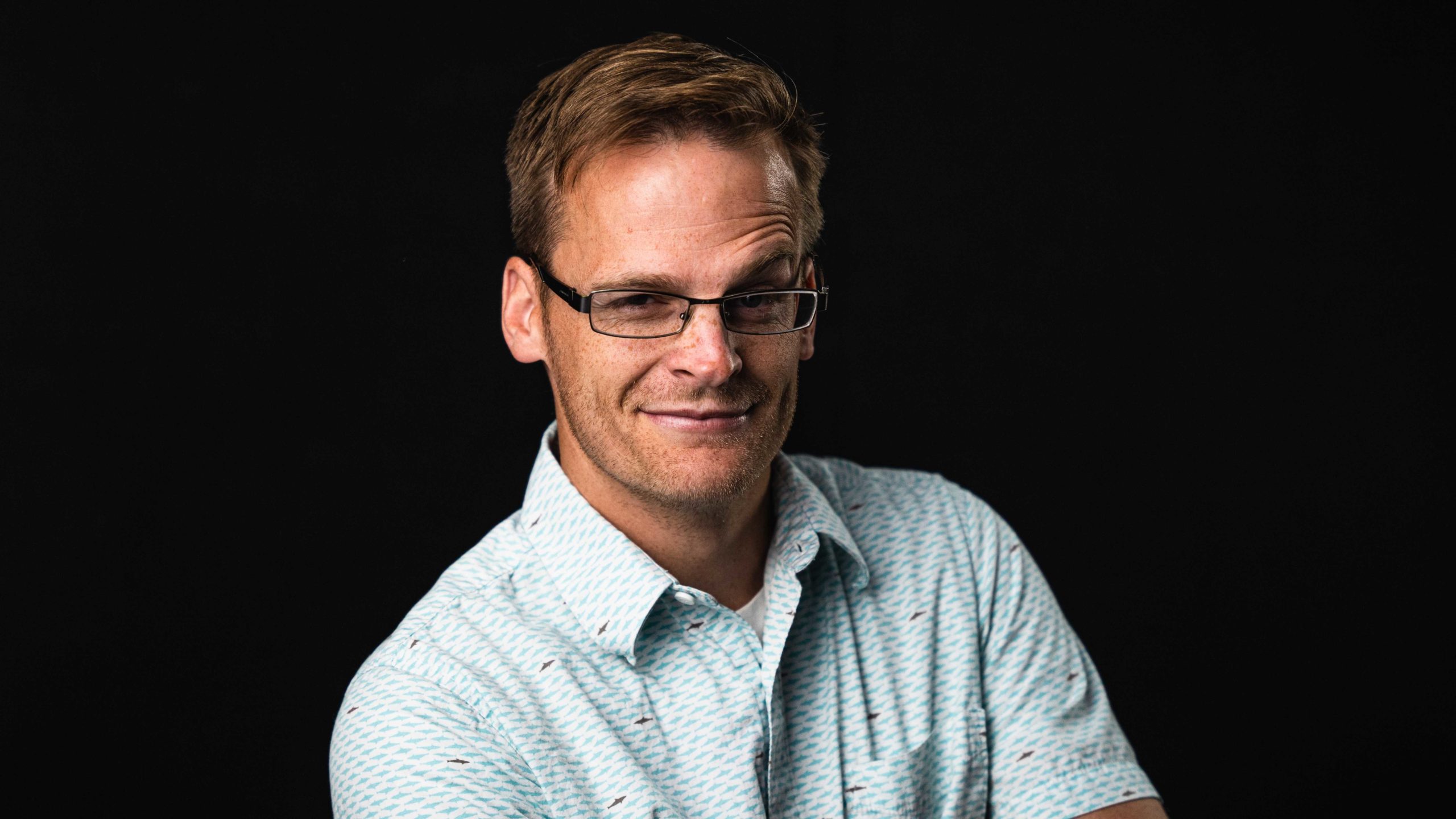 Dear CMBAM member organizations,

We hope you are well and thriving. If you missed my message to the listserv last week, I would like to take the opportunity to share this information again. We want to reach as many of our members as possible and hope that you will join in on the discussion this Thursday at our virtual Town Hall.

Where We Are
Throughout the last six months, the current CMBAM board and various committee members have volunteered and developed the essential community of support CMBAM is today. The CMBAM board has remained focused on the goals it set at the beginning of the school year. Our current membership is approaching 70 organizations. CMBAM has hosted more than 10 virtual training or networking opportunities and has added at least one new training or resource to our member resources library each month since July. The organization is increasing its financial stability each quarter and has fostered an atmosphere of communication and recognition. Even though our community prefers a more intimate face-to-face atmosphere, circumstances have forced most of these interactions to be exclusively online or in a virtual setting. However, we believe the value and benefits of a CMBAM membership have continued to increase.

Now let's talk about the future…
Many of you were unable to attend our most recent CMBAM get-together we hosted in December. During that conversation, we announced our plans for our upcoming annual convention, awards ceremony, and future programming and events.

Spring 2022 Convention
Due to the continued consequences of the COVID-19 pandemic, the annual convention will be a virtual one-day experience held on March 25, 2022. Although virtual, the programming and development opportunities planned will be just as robust and rewarding as our in-person experiences have been in the past. The proposed schedule will begin with a keynote speaker at noon EST sharing a message of innovation and inspiration that applies to all of the different roles of our organizations and departments. After the keynote, four hours of training and workshops will be split into two tracks of learning. One track will focus exclusively on the professional development and training of sales and revenue-generating staff, while the second will focus on the strategy and operations of our organizations such as marketing, design, and leadership development. Like 2021, registration will be organizational, meaning as many members of your organization that wish to attend will be granted access for a one-time fee of $125 for current member organizations of CMBAM. 

Registration is open!


 
2022 Awards Ceremony 
Similar to 2021, the presentation of awards will be broadcast online free to all members to watch and attend. Registration for the virtual convention will not be required for watching the awards presentation broadcast. Some interactive elements during the presentation may be offered to those organizations that participate in the convention prior to the presentation.

Fall 2022 Convention and beyond
We recognize virtual experiences do not offer the same benefits and opportunities that an in-person event does. Therefore, we are tentatively planning and seeking feedback from members on the proposal to host an in-person convention during Fall 2022. The current concept involves asking member organizations to host the convention at or near their university campus facilities. The experience would look similar to past conventions, with multiple days of sessions focused on different learning tracks, evening activities, and events. The main difference would be that university space would be utilized rather than hotels, and attendees would be provided with information to secure their own lodging, travel, and meals.

Although still in the planning stages, the most likely location for Fall 2022 would be Minneapolis, Minnesota from Oct. 6-9, but other locations and hosts are being considered.



The CMBAM board and committees also recognize the value and benefits of partnering with other professional and student media organizations when planning and hosting in-person events and training and will continue discussions of shared events. Regardless of the pandemic's effects on in-person conventions, virtual programming and digital resources will continue to be part of CMBAM's efforts to fulfill its mission to support and develop members. We look forward to your input and suggestions.

Cheers,
Nathan Laursen | President 
College Media Business and Advertising Managers, Inc.
www.CMBAM.org