Q: Your name?
A: Betsy Meyer

Q: At what school do you work?
A: Ball State University

Q: What is your role?
A: Professional Advisor, The McKinley Avenue Agency

Q: How long have you been in student media?
A: Eight and a half years as a professional — four as a student a long, long time ago

Q: What are you most excited to work on this year at your student media organization?
A: We have two creative service campaigns this year that really engage all divisions of our agency. One, an advertising campaign and website for the Office of Governmental Relations and the State of Indiana, to help combat "brain drain" in Indiana. The students did a proposal to win the client, a strategic communication plan and are now beginning to create the work for each strategy and tactic in the plan. Our leadership team has really come together and is doing fantastic work. I cannot wait to see the finished products.

Q: What's a fun fact about you?
A: When I was the front page designer at The Cincinnati Enquirer, I designed the front page when Ken Griffey, Jr. hit his 500th career home run and they put the front page on T-shirts. It's always cool as a designer to see your work published places — on billboards, etc. — but that felt a little bit like I was part of that moment in history.

Q: What's something in student media you wish you could learn more about?
A: Video – production, filming and editing. I am in charge of and advise students in all aspects of the agency: sales, creative (design and multimedia), social media and public relations. I like to be able to actually do all the work the students do and this in one area where I have zero experience or skill.

Q: What's your favorite place you've ever visited, and if you could travel anywhere, where would you go?
A: My favorite place (so far) is in the Munising, Michigan area of the UP on Lake Superior along the Pictured Rocks National Lakeshore. It's beautiful. And if you've never see the night sky far from the lights of cities … you need to. We spend a lot of weekends camping, and I have so many places I want to go in the states, but outside of that and high on the list is New Zealand to do the Hobbiton movie set tours.

Have a question for Betsy? Reach out at ecmeyer@bsu.edu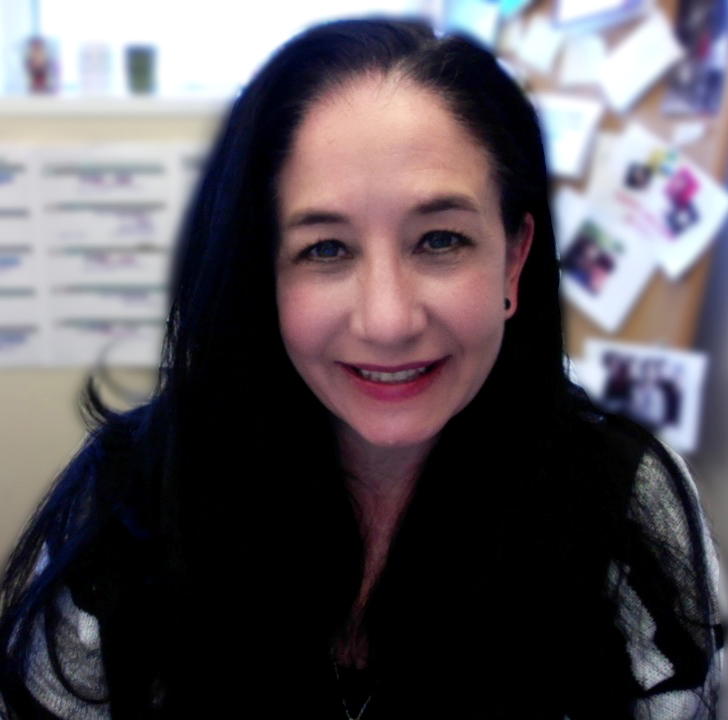 Is there a CMBAM member at your school we should feature on Meet a Member Monday? Share your suggestion with Julie Salter, Awards & Member Recognition Director, at awards@cmbam.org or Sam Oldenburg, Communications Director, at communications@cmbam.org