Q: Your name?
A: Kevin Dilley

Q: At what school do you work?
A: Kent State University

Q: What is your role?
A: Director of Student Media

Q: How long have you been in student media?
A: 11 years (plus five years as a student)

Q: What are you most excited to work on this year at your student media organization?
A: FlashLab Innovation Grants. This is a program we launched this year to give money to our media partners who come up with innovative ideas for audience engagement, content creation or revenue generation.

Q: What's a fun fact about you?
A: I live in a bi-cultural/bilingual household.

Q: What's something in student media you wish you could learn more about?
A: I'd like to learn more about effective philanthropy management and strategies.

Q: What's your favorite place you've ever visited, and if you could travel anywhere, where would you go?
A: My favorite place I've visited is Tomsk, Siberia. If I could go anywhere, I'd build a round-the-world trip to the 10 most interesting soccer/football venues around the world. This could range from the palaces of the sport to dusty, but important, pitches in small towns.

Have a question for Kevin? Reach out at [email protected].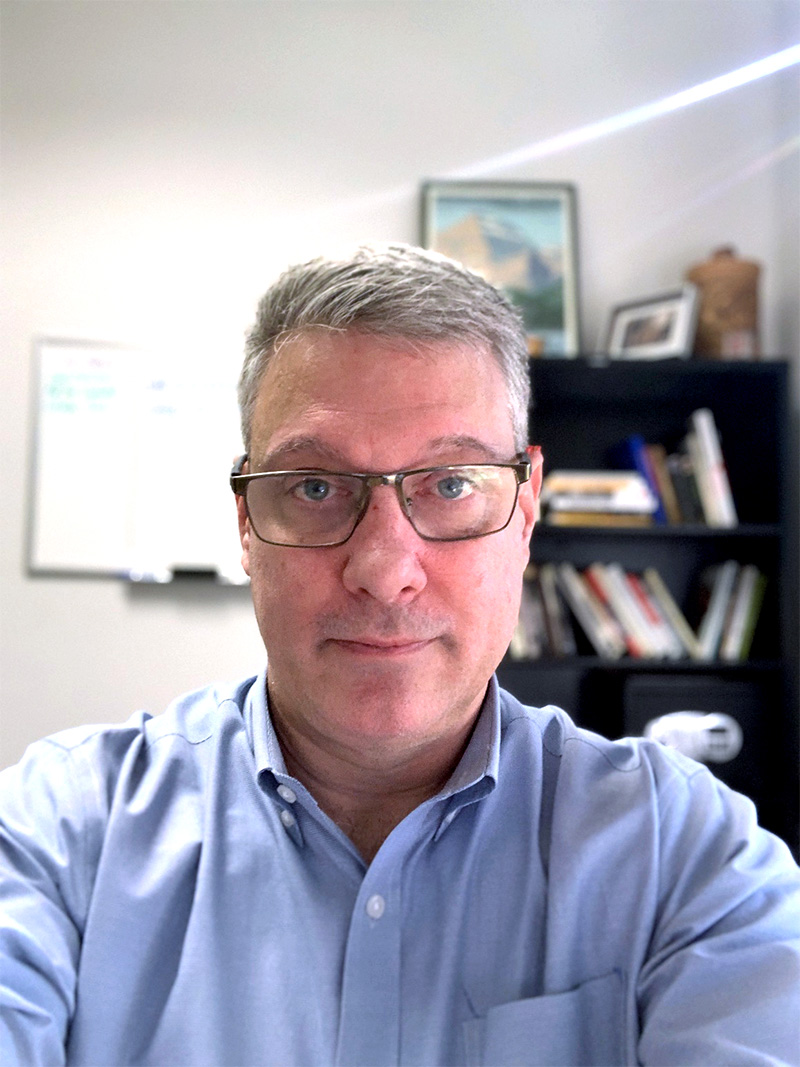 Is there a CMBAM member at your school we should feature on Meet a Member Monday? Share your suggestion with Julie Salter, Awards & Member Recognition Director, at [email protected] or Sam Oldenburg, Communications Director, at [email protected]