Q: Your name?
A: Brennan Lafferty

Q: At what school do you work?
A: University of Michigan

Q: What is your role?
A: Sales and marketing adviser

Q: How long have you been in student media?
A: Almost three weeks as I type this (after a career in business media)

Q: What are you most excited to work on this year at your student media organization?
A: Monetizing social media … and learning the latest college slang (e.g. I'm "low key" excited about this.)

Q: What's a fun fact about you?
A: I once covered an Ohio high school field hockey state championship match without knowing any of the rules of high school field hockey.

Q: What's something in student media you wish you could learn more about?
A: I want/need more insight into our customer. What content do they value? What about our reach interests our advertisers? Perhaps a reader and advertiser study is in our future.

Q: What's your favorite place you've ever visited, and if you could travel anywhere, where would you go?
A: London is amazing. Germany surprised me each time I've been there with how lovely it is. But Italy, Ireland and Spain are on the bucket list for my wife and me.
Have a question for Brennan? Reach out at [email protected].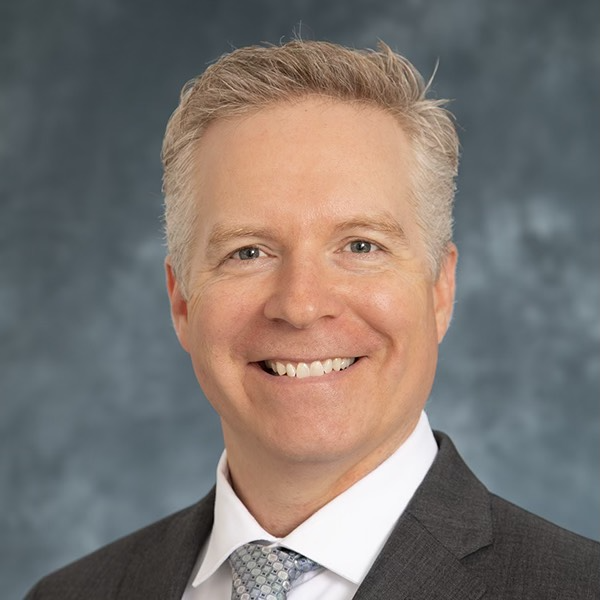 Is there a CMBAM member at your school we should feature on Meet a Member Monday? Share your suggestion with Julie Salter, Awards & Member Recognition Director, at [email protected] or Sam Oldenburg, Communications Director, at [email protected]