Q: Your name?
A: Tyler Sprague

Q: At what school do you work?
A: University of South Carolina

Q: What is your role?
A: Writer, photographer and event coordinator for Garnet Media Group's Marketing Team

Q: How long have you been in student media?
A: I have been in student media for two years.

Q: What are you most excited to work on this year at your student media organization?
A: I am most excited to plan events at Garnet Media Group. I am excited to try new ideas and themes for our housing fairs and publication launch events.

Q: What's a fun fact about you?
A: Even though I attend the University of South Carolina, I was born and raised in a small mountain town called Weaverville in Northern California.

Q: What's something in student media you wish you could learn more about?
A: I hope I can learn more about long-term marketing campaigns for student media publications.

Q: What's your favorite place you've ever visited, and if you could travel anywhere, where would you go?
A: My favorite place I have ever visited was Morocco. I was able to take a May-mester abroad there, and it was absolutely beautiful. If I could visit anywhere, it would be Italy.

Have a question for Tyler? Reach out at tylersprague03@gmail.com.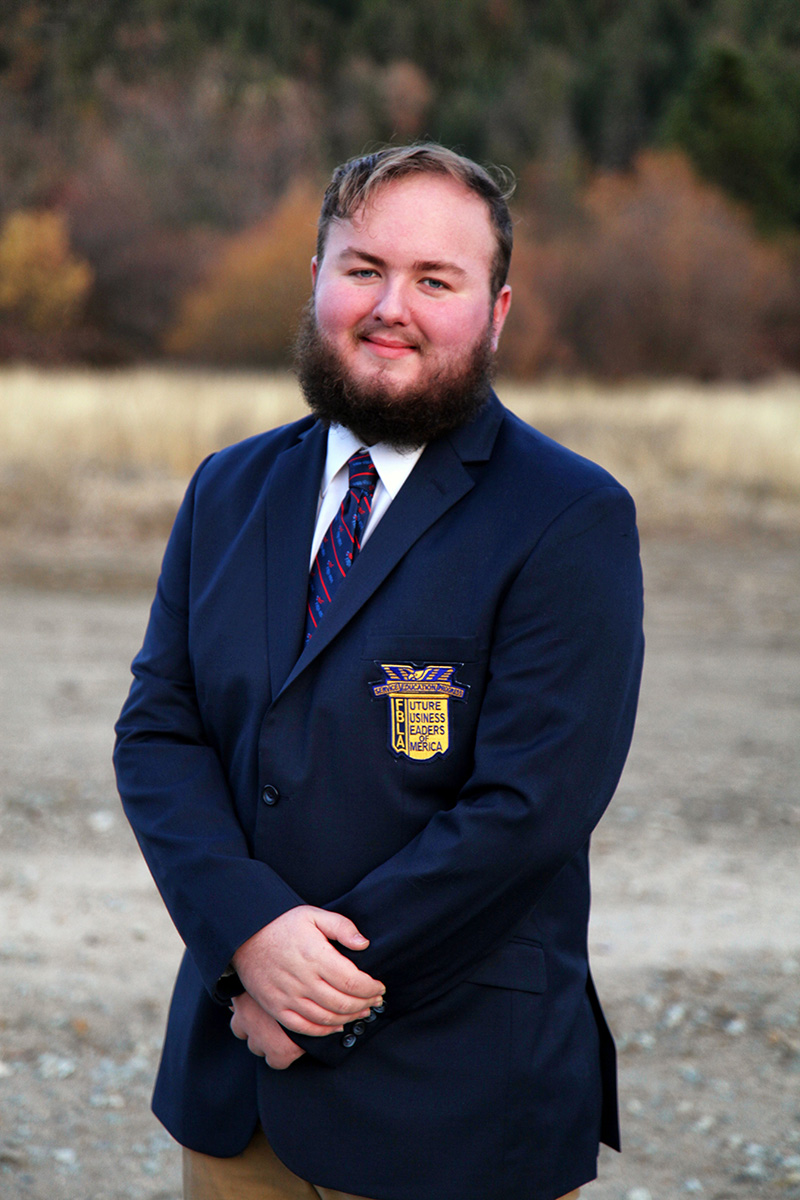 Is there a CMBAM member at your school we should feature on Meet a Member Monday? Share your suggestion with Julie Salter, Awards & Member Recognition Director, at awards@cmbam.org or Sam Oldenburg, Communications Director, at communications@cmbam.org