Q: Your name?
A: Sam Oldenburg

Q: At what school do you work?
A: Western Kentucky University

Q: What is your role?
A: Talisman and Cherry Creative Adviser

Q: How long have you been in student media?
A: Five years as an adviser and four years as a student

Q: What are you most excited to work on this year at your student media organization?
A: Embracing change with student leaders who weren't even on staff when the pandemic started and working with them to figure out what our media looks like going forward.

Q: What's a fun fact about you?
A: While I was in high school I worked as a balloon artist performing under the name Zippy the Clown.

Q: What's something in student media you wish you could learn more about?
A: Any non-traditional events (outside of housing fairs or best of events) student media groups are holding to generate revenue

Q: What's your favorite place you've ever visited, and if you could travel anywhere, where would you go?
A: Whatever national park I last camped in is my favorite place, so right now that's the Great Smoky Mountains. I would love to travel to France and viside Claude Monet's gardens.

Have a question for Sam? Reach out at [email protected].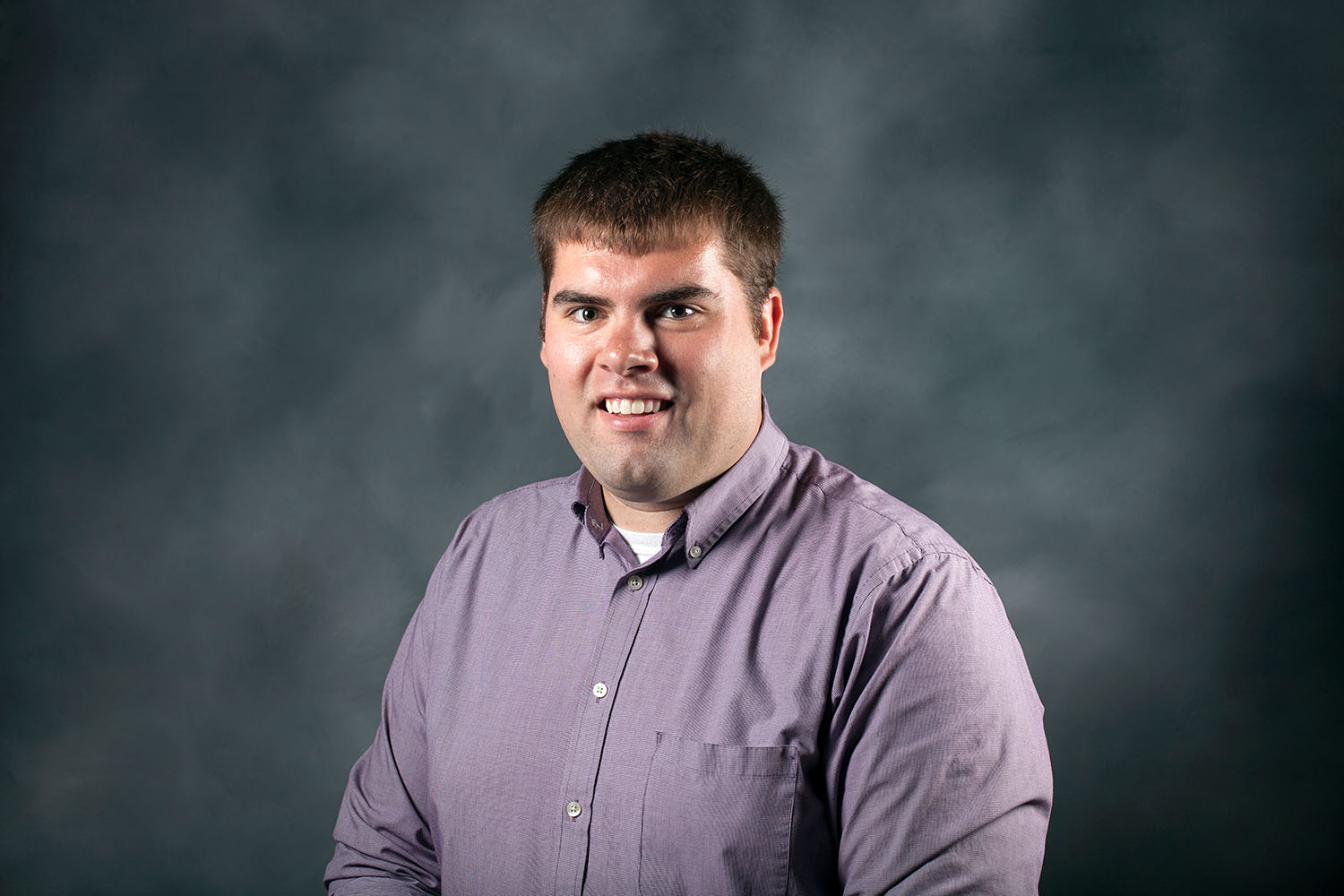 Is there a CMBAM member at your school we should feature on Meet a Member Monday? Share your suggestion with Julie Salter, Awards & Member Recognition Director, at [email protected] or Sam Oldenburg, Communications Director, at [email protected]