Q: Your name?
A: Nathan Laursen

Q: At what school do you work?
A: Utah State University

Q: What is your role?
A: Director of Student Media

Q: How long have you been in student media?
A: 4 years as a student, 4 years as a vendor, 9 years as an adviser

Q: What are you most excited to work on this year at your student media organization?
A: Our media organization is growing and watching the individual departments of radio, news and our creative agency work together on projects is rewarding. We are excited to produce at least one multimedia project each month this year and continue fulfilling our mission statement.

Q: What's a fun fact about you?
A: I've been hit by lightning, but did not receive any superpowers that have manifested.

Q: What's something in student media you wish you could learn more about?
A: Programmatic advertising and Search Engine Optimization techniques are constantly changing, and I wish I had more time to learn about it and implement those techniques.

Q: What's your favorite place you've ever visited, and if you could travel anywhere, where would you go?
A: Visited: Hiking the Zion Narrow's (entire 16-mile overnight from Chamberlain's Ranch); If travel anywhere: Island hopping in the south pacific (Tuvalu, Fiji, Tonga, Samoa, etc) or the Moon or Antartica.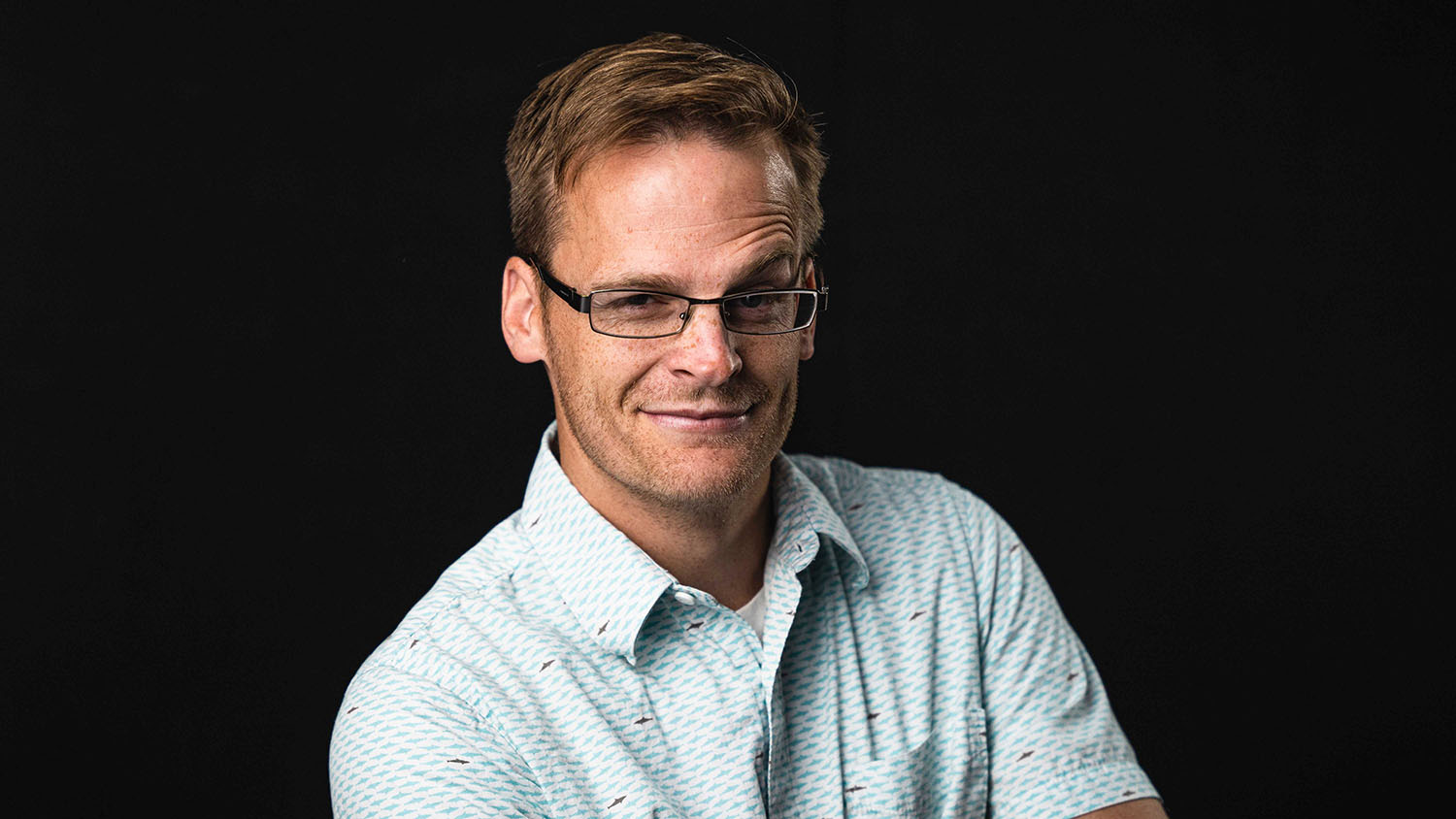 Is there a CMBAM member at your school we should feature on Meet a Member Monday? Share your suggestion with Julie Salter, Awards & Member Recognition Director, at [email protected] or Sam Oldenburg, Communications Director, at [email protected]