Q: Your name?
A: Julie Salter

Q: At what school do you work?
A: University of Alabama

Q: What is your role?
A: Assistant Director of Advertising

Q: How long have you been in student media?
A: 5 years

Q: What are you most excited to work on this year at your student media organization?
A: Student Life event partnerships

Q: What's a fun fact about you?
A: I am from a small town in Tennessee just next to Jack Daniels.

Q: What's something in student media you wish you could learn more about?
A: I am eager to always learn more about making our marketing and distribution team stronger.

Q: What's your favorite place you've ever visited, and if you could travel anywhere, where would you go?
A: Florence Italy — the food, the art, the wine, the gelato, the lovely people and the art … I would love another trip back but also a trip to London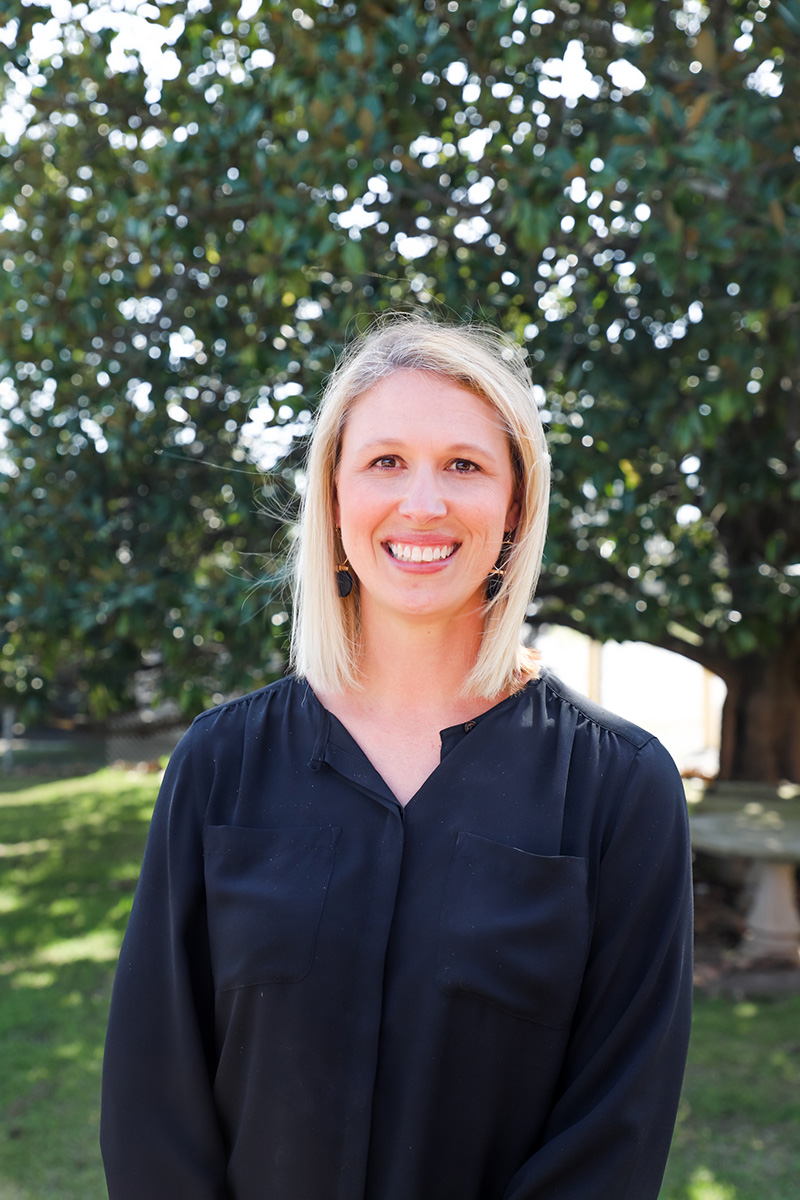 Is there a CMBAM member at your school we should feature on Meet a Member Monday? Share your suggestion with Julie Salter, Awards & Member Recognition Director, at [email protected] or Sam Oldenburg, Communications Director, at [email protected]