Q: Your name?
A: Katherine Ross

Q: At what school do you work?
A: University of Pennsylvania

Q: What is your role?
A: Director of Sales and Marketing at The Daily Pennsylvanian

Q: How long have you been in student media?
A: 27 years

Q: What are you most excited to work on this year at your student media organization?
A: Developing our digital products including newsletters & our mobile app, DP+

Q: What's a fun fact about you?
A: I'm originally from California

Q: What's something in student media you wish you could learn more about?
A: I would like to become more well versed in social media!

Q: What's your favorite place you've ever visited, and if you could travel anywhere, where would you go?
A: Favorite place I have ever visited was the south of France. And, if I could travel anywhere it would be back to Australia. There was so much that I didn't see the first time.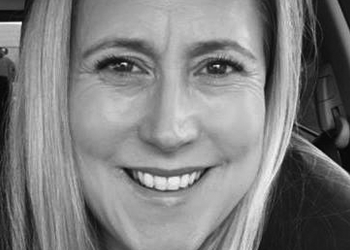 Is there a CMBAM member at your school we should feature on Meet a Member Monday? Share your suggestion with Julie Salter, Awards & Member Recognition Director, at [email protected] or Sam Oldenburg, Communications Director, at [email protected]