Q: Your name?
A: Sarah Scarborough

Q: At what school do you work?
A: University of South Carolina

Q: What is your role?
A: Director of Student Media

Q: How long have you been in student media?
A: 21 years

Q: What are you most excited to work on this year at your student media organization?
A: The activity and engagement we are seeing so far from our students is awesome, exceeding pre-Covid numbers and we are off to a good start revenue wise, too! All in all I am looking forward to a great year!

Q: What's a fun fact about you?
A: I've seen Phish approximately 27 times and plan to keep going as long as they tour. 💃

Q: What's something in student media you would like to learn more about?
A: I am interested to hear how people are doing revenue wise compared to pre-covid and ALSO if they are noticing more engagement with print this year. Students seem to be picking up our publications at a much higher rate than before.

Q: What's your favorite place you've ever visited, and if you could travel anywhere, where would you go?
A: Favorite place would be Hawaii, the land of my birth. Where would I go? I'd love to rent an RV and drive across the country.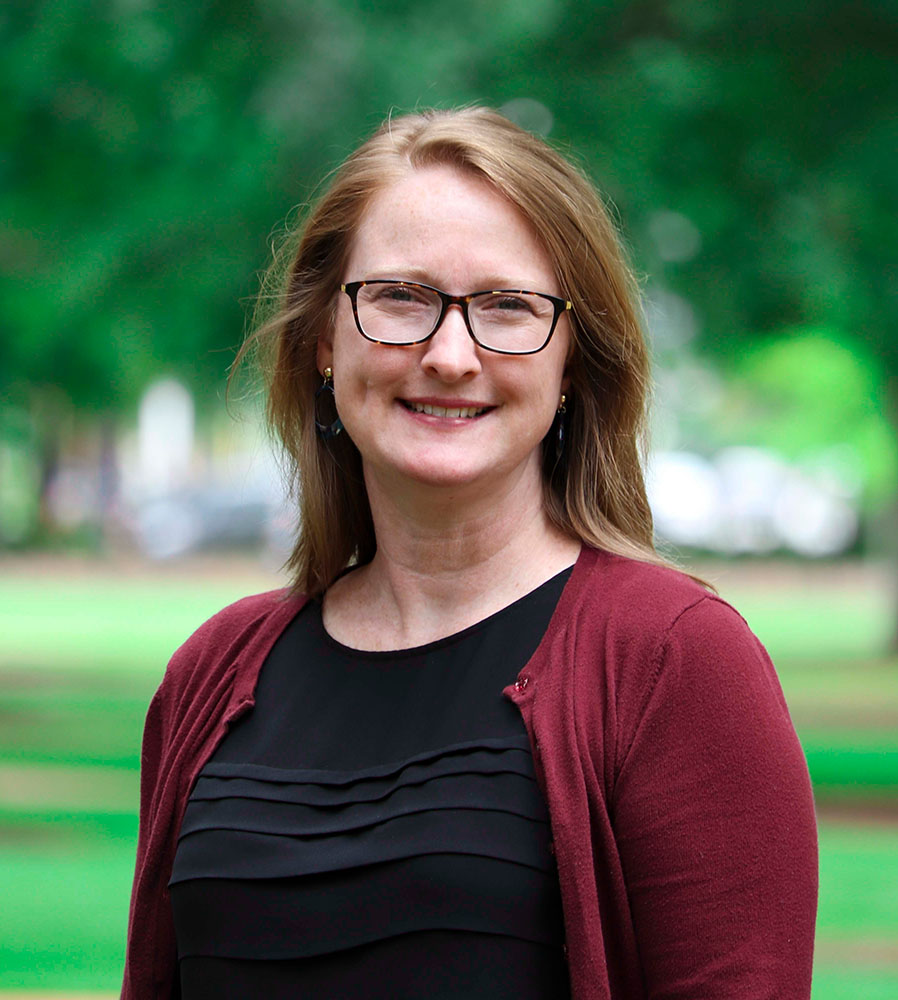 Is there a CMBAM member at your school we should feature on Meet a Member Monday? Share your suggestion with Julie Salter, Awards & Member Recognition Director, at awards@cmbam.org or Sam Oldenburg, Communications Director, at communications@cmbam.org