Additional speakers and schedule details will be posted as programming is finalized.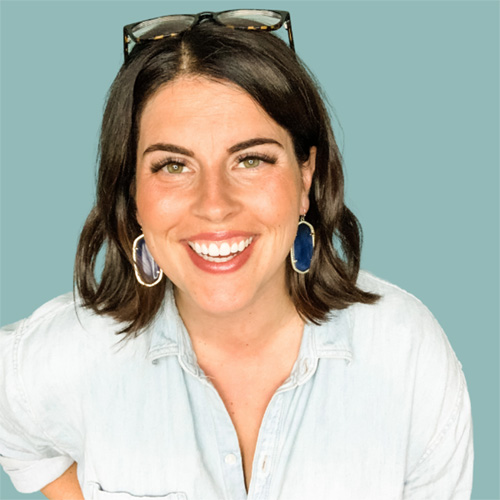 Alexandra Young has more than 14 years of experience working with organizations to develop both leaders and teams. Alex empowers leaders to grow in their development while focusing on leading from the heart and engaging their teams. Alex understands the big-picture perspective and has the listening skills to adapt her approach where necessary. Alex received her undergraduate degree in journalism and mass communications from the University of South Carolina and her law degree from the University of St. Thomas School of Law in Minneapolis. She lives in Minnesota with her husband, two boys, and their big Mack, a one and a half year old, 115 pound newfypoo (newfoundland / poodle mix). Alex is a lifelong learner who often has her nose in a book or her hands in the dirt in her garden. You can connect with her on LinkedIn or TikTok.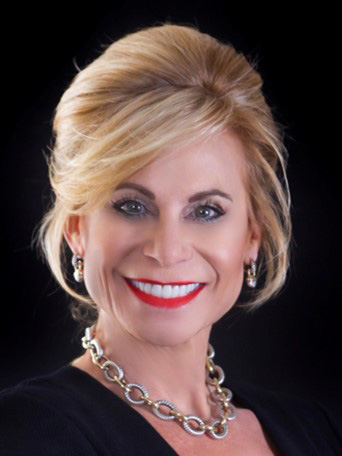 For over 28 years, Kelly has assisted companies to increase sales and revenue in all facets of business.  In her career, she has enjoyed positions in sales, marketing and management and has been a partner at an advertising agency focusing on small business development. In 1993, she founded ProMax Training & Consulting, Inc. ProMax develops practical, customized solutions that help companies retain, develop and align talent with business strategies. She has authored over 50 training programs, has customized materials for hundreds of companies, and has helped over 200,000 ProMax alumni increase their success. Kelly is known for her ability to combine a dynamic presentation and lively interaction with the necessary information and tools to achieve the desired results. Kelly understands the challenges and opportunities that exist in today's competitive and complex environment.  With this knowledge, she prepares and shares practical techniques that can be put-to-work immediately for increased success. Kelly's educational background includes an advertising, marketing and business degree from the University of Nebraska, as well as a graphic design degree from Platt College.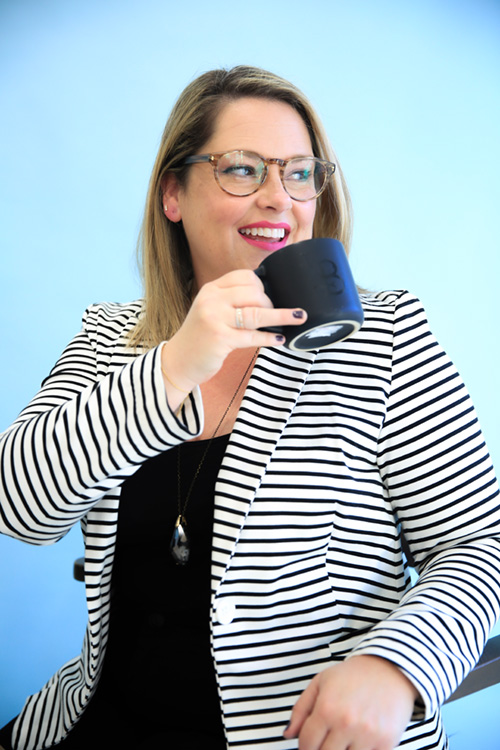 Jennifer Newton is a seasoned public relations professional specializing in digital media and strategic communications. Throughout her career, Newton has worked with and for notable clients such as Murad Skincare, Michael Stars, Mazda, Nissan, the American Cancer Society and Hill + Knowlton. At California State University Long Beach, Newton teaches JOUR 470 Digital Tools for Public Relations and JOUR 425 The Business of Journalism. She also serves as an academic adviser for the Department of Journalism & Public Relations, and the business, advertising and public relations adviser for BeachMedia, publishing the Daily Forty-Niner, DIG MAG and DÍG en Español. You can find Newton on Instagram and Twitter, @ProfNewtonLB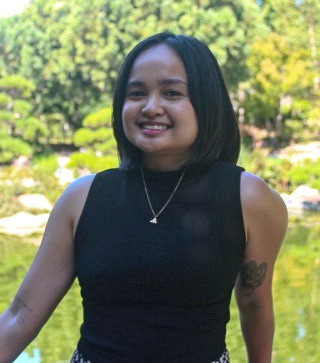 Kaitlyn Rowell is the PR and Promotional Manager for the Daily Forty-Niner, California State University Long Beach's student run newspaper. Previously she worked alongside her co-presenter Kristina on their social media team to help strengthen their publications presence online and is currently interning as the Journalism and Public Relations department's social media Facebook manager. Kaitlyn is a fourth year Public Relations major at the university and is expected to graduate this upcoming spring semester and is excited to enter the world of PR. Learn more about her and her role both in the newsroom and on the business team during her panel with Kristina Agresta. Find her on Instagram @kt.rowell.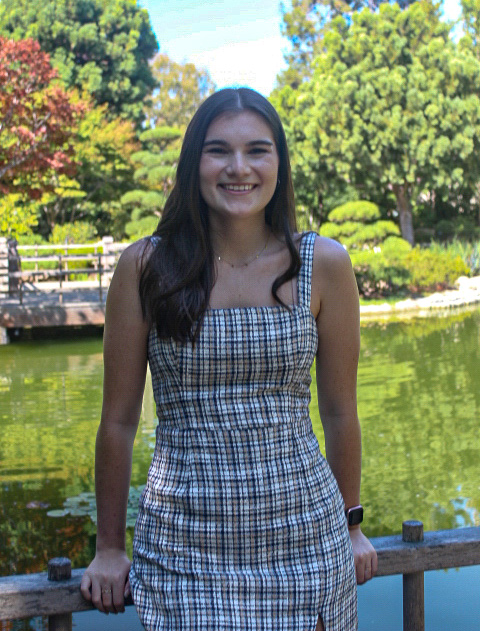 Kristina Agresta is the Managing Editor at California State University Long Beach's newspaper the Daily Forty-Niner. Previously the social media editor and with an interest in PR, she brings an analytical business lens to her editorial team. Outside of the Daily49er, Kristina is the EIC of a female-led motorsport publication, Along the Racing Line, working with writers from around the world and constantly finding ways to promote the start-up group. Hear more about her unique role in the newsroom along with Kaitlyn Rowell at their panel and find Kristina on Twitter as @agrestap1.