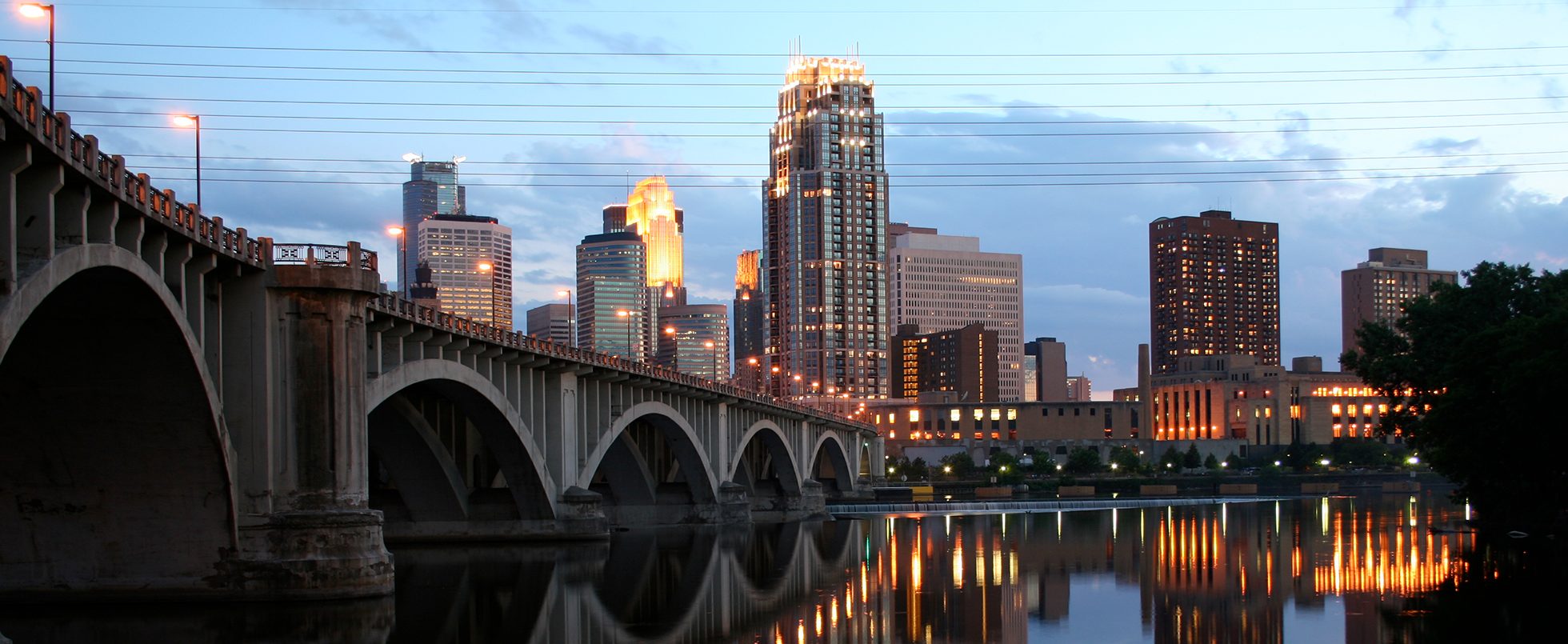 MINNEAPOLIS — More than 20 sales students from across the country participated in the 2018 CMBAM New Ad Rep Bootcamp at the MEGA Summer Workshop in Minneapolis, Minnesota. During the workshop, the students were trained in a variety of sales techniques and then created campaigns to pitch for the "workshop client" Jimmy John's.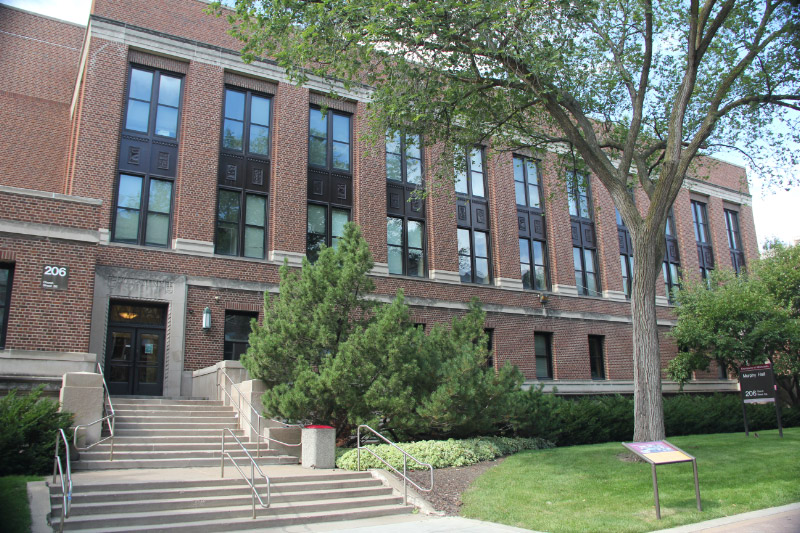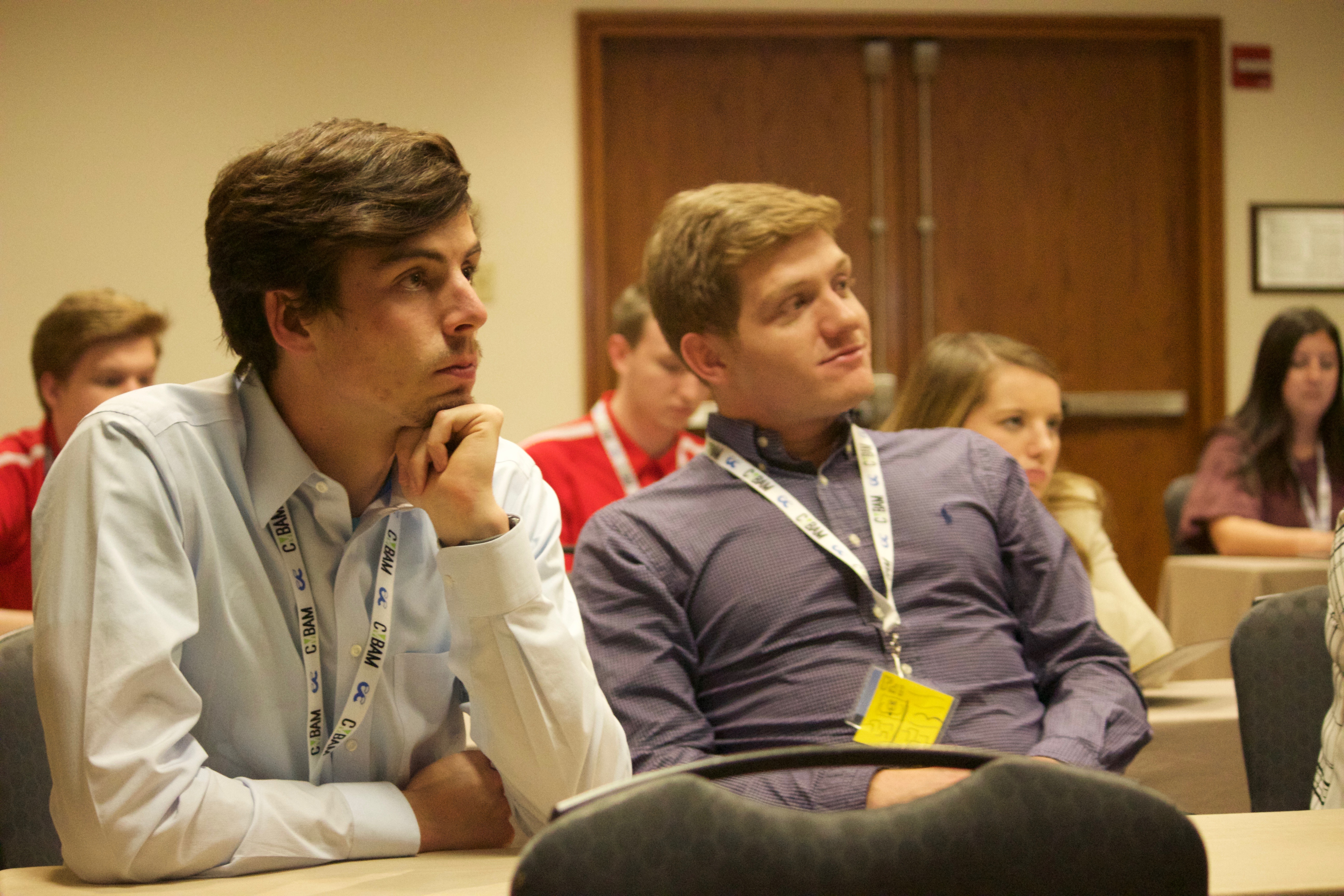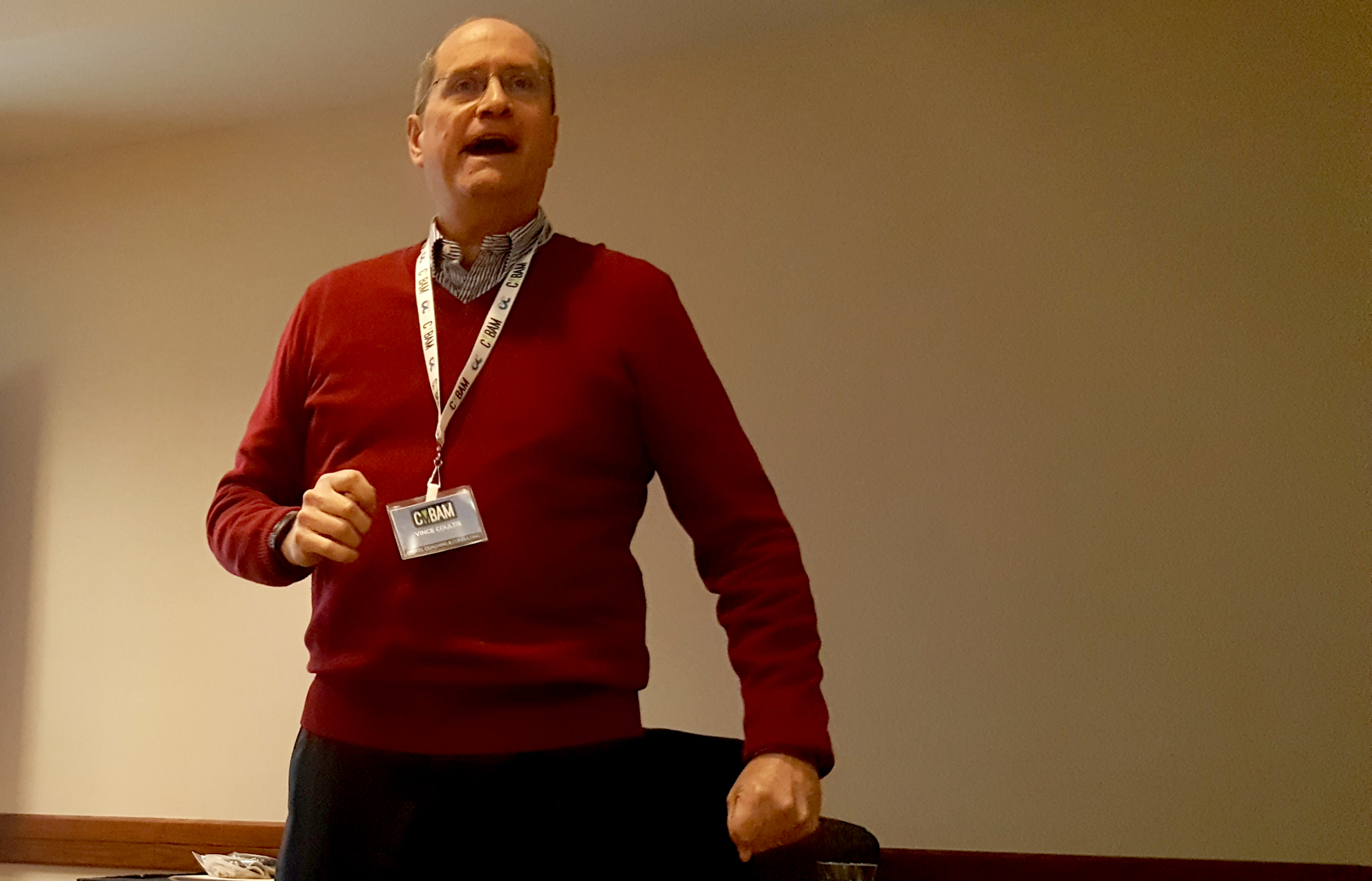 July 12-15, 2018 | University of Minnesota, Twin Cities
CMBAM EXCLUSIVE TRACKS
$209/Per Track (lodging not included)
AD REP BOOTCAMP
Does your advertising bottom line need a boost? Join us in Minneapolis this summer for the boot camp for student media advertising sales representatives, sponsored by the Associated Collegiate Press, College Media Business & Advertising Managers, and the College Media Association.
This four-day ad sales training program is for students to train and become familiar with the differences between a salesperson and consultant. Advertising representatives will learn how to overcome objections, find new clients and cultivate a positive working relationship with clients. Other topics include: learning the complete sales process, understanding the basics of advertising design, and selling multiple products to your customers.
The Twin Cities are a leading national market for advertising, with prominent agencies within public transportation from the University of Minnesota. Don't miss this opportunity to prepare for the competitive environment of advertising sales by learning a diverse skillset to bring back to your news organization. Space is limited for this boot camp so please register early.
STUDENT AD MANAGERS WORKSHOP
Media Advertising management is an area of student media that deals with organizing and supervising student teams, various mass communication channels and technologies, media and entertainment productions, and more. Media managers make use of organization skills, marketing strategies, economic understanding, software tools utilized in student media, media communication and competitive strategies, marketing models, ethics and responsibility, intellectual property law and more.
The SAM Workshop is an excellent way to get your incoming student manager the upper hand when it comes to training, sales and managing their peers. The workshop will be led by CMBAM members and industry professionals. Your managers will also get to network with other managers from CMBAM schools to find best practices and ideas for the upcoming school year.
PLEASE NOTE: Space is very limited for this workshop. Schools are limited to two representatives.
FIVE REASONS TO ATTEND THESE WORKSHOPS
It features some of the best advertising trainers in the country.
Learn why it's not just about selling.
Understand why "no" is a good answer.
It's not just for print sales. These skills apply to all media sales – digital, broadcast, native, yearbook and newspaper.
And most importantly, it is the only workshop that will pay for itself (and continue to pay dividends well into the future).
WHAT TO BRING
Copy of your media kit/rate card
Three regular newspaper editions
1-2 special sections