Although virtual, the programming and development opportunities planned will be just as robust and rewarding as our in-person experiences have been in the past.
The schedule will begin with a keynote speaker at noon EST sharing a message of innovation and inspiration that applies to all of the different roles of our organizations and departments. After the keynote, four hours of training and workshops will be split into two tracks of learning.
One track will focus exclusively on the professional development and training of sales and revenue-generating staff, while the second will focus on the strategy and operations of our organizations such as marketing, design, and leadership development.
Like 2021, registration will be organizational, meaning as many members of your organization that wish to attend will be granted access for a one-time fee of $125 for current member organizations of CMBAM.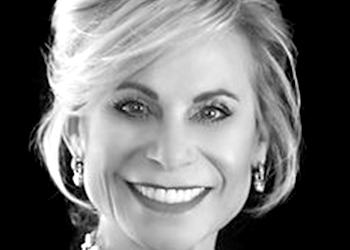 President & CEO – Promax Training & Consulting
For over 28 years, Kelly has assisted companies to increase sales and revenue in all facets of business. In her career, she has enjoyed positions in sales, marketing and management and has been a partner at an advertising agency focusing on small business development. In 1993, she founded ProMax Training & Consulting, Inc. ProMax develops practical, customized solutions that help companies retain, develop and align talent with business strategies.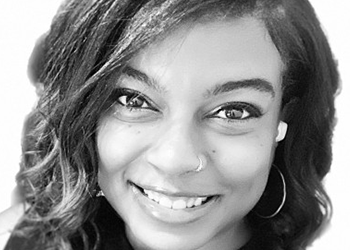 Newsroom Analytics Director – Boston Globe Media
As Director of Newsroom Analytics, Karla works across the whole newsroom analyzing audience patterns to continuously improve our understanding of readers and our ability to connect with them. She dives deep into audience and article data, looking at both our existing coverage and new opportunities. She also heads up training sessions and workshops to educate groups in every department about how their journalism is resonating with readers. Prior to joining the Globe in September 2021, Karla worked as the Newsroom Analytics Director at the Philadelphia Inquirer.
Head of Digital Subscriber Churn – Gannett/USA Today
Brown is a News Media Alliance Rising Star recipient, the former direcor of renewals and digital sales strategy at LPi, and the former director of digital operations and sales of the Milwaukee Journal Sentinel. He currently serves as the head of digital subscriber churn for Gannett | USA Today Network.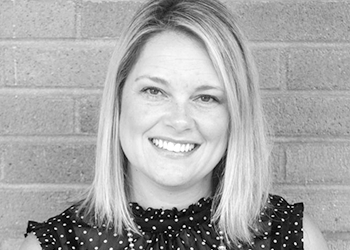 Public Relations Professor – Cal State Longbeach
Jennifer is a seasoned public relations professional specializing in digital media and integrated marketing communications. Her experience and skills include business development, team management, public relations, corporate communications, cause marketing, internal communications, branding, human resources, event planning, blogging, content development and copywriting.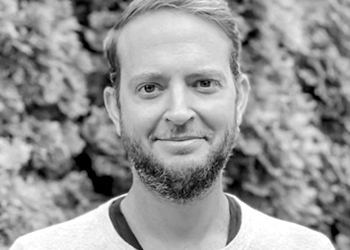 Director of Development – The Daily Pennsylvanian
Steven is the Director of Development at the Daily Pennsylvanian, where he founded the development department and launched the DP's advancement efforts. He brings close to 20 years of non-profit and education experience; with an emphasis on funds development, program management and organizational leadership.
12 – 12:50 p.m.
Richard Brown
"The Gift of Responsibility"
1 – 3:45 p.m.
"Developing a Proactive CX Strategy to Increase Retention & Sales"
Kelly Wirges

Acquiring new customers is more complex than any other time in history for media organizations, and retention is equally difficult. Join this session to explore your company's current Customer Experience (CX) Plan and how it impacts your bottom line. Learn ways to proactively develop repeatable CX processes focused on the goals and needs of your current and prospective clients.
Topics include securing meetings, the critical information to gather and vital questions to ask before the launch of each campaign, setting the stage to actively involve the customer in establishing and tracking outcomes, the key elements of marketing and how to employ them to maximize results. The discussion will also include techniques to ensure customers' receive a return on their investments and a proven customer care method that will have your clients pleased with the results they receive and, most importantly, eager to advertise in the future.
NOTE: This session will be broken into two parts with a brief 15-minute break at 2:15 p.m.
"Breakout rooms & presentations"
4 – 4:45 p.m.
1 – 1:50 p.m.
"Fundraising 101"
Steven Molberger
2 – 2:50 p.m.
"5 Quick Tips Social Selling"
Richard Brown

3 – 3:50 p.m.
"Improving Brand Awareness, across campus and across your target audiences"
Jennifer Newton
4 – 4:50 p.m.
"Best practices in analytics"
Karla Ovalle
5 p.m.
Julie Salter
"CMBAM 2022 Annual Awards Presentation"