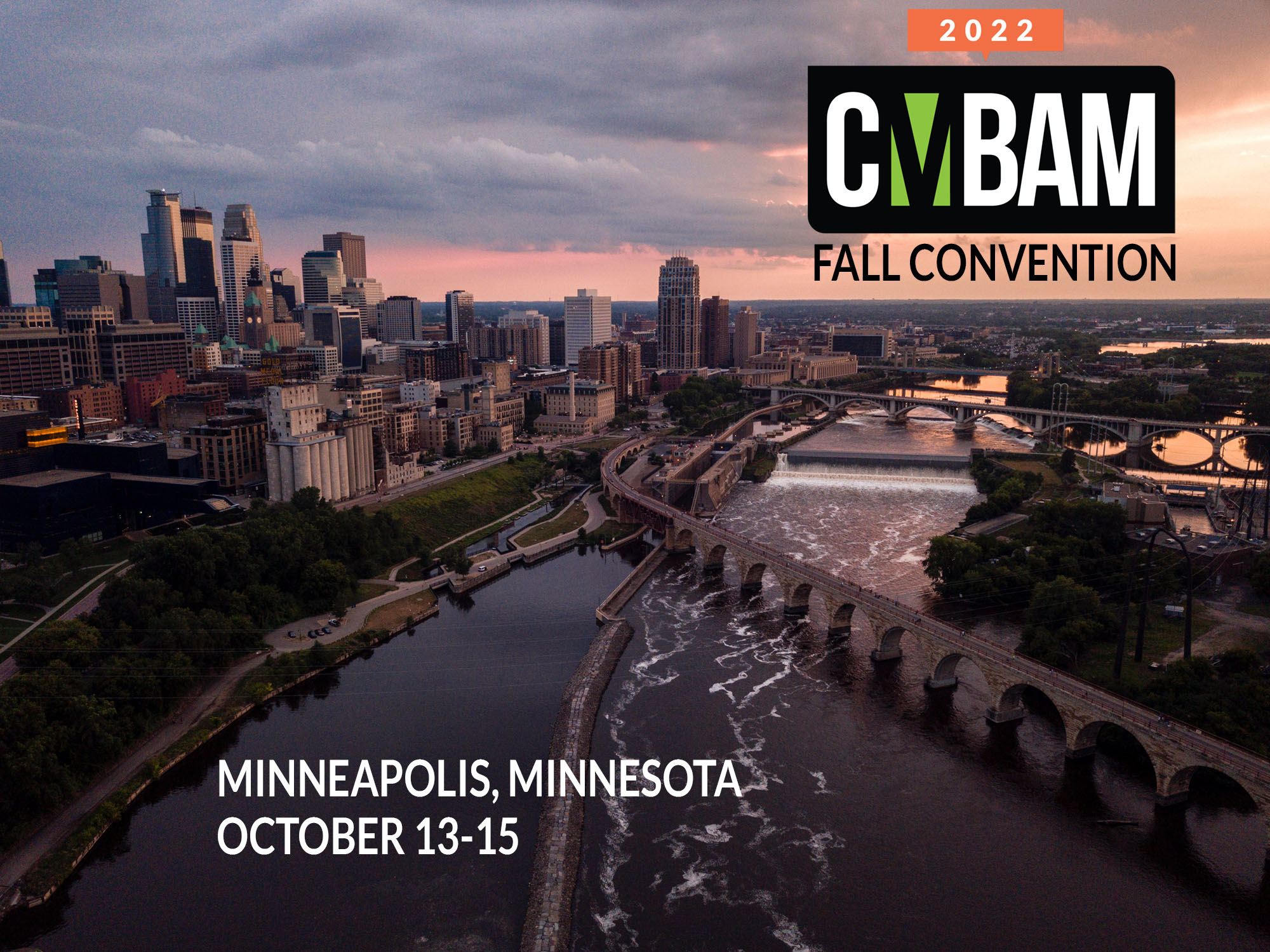 Make plans to join us!
We are back in person & better than ever!
CMBAM is moving to the fall to help train new staffers and get your team set up for a successful year! We are also moving away from a traditional hotel setting and will host the convention at the University of Minnesota. The Minnesota Daily is our host school for this fall, and all sessions will be held in the Coffman Memorial Union.
Sessions for students and advisers will cover sales, marketing, design, analytics, digital advertising, management and a myriad of other timely, relevant topics.
Registration
Registration is per-person. The early bird deadline is Aug. 31 so register today!
CMBAM member, early bird rate – $150
CMBAM member, standard rate – $185
Non CMBAM member – $200
Schedule
Thursday, October 13
12 p.m. – 5 p.m. Convention Check-in
6 p.m. – 8 p.m. Welcome Reception
Friday, October 14
9 a.m. – 5 p.m. Sessions (breakfast & lunch on your own)
6 p.m. – 8 p.m. Evening Reception
Saturday, October 15
9 a.m. – 4 p.m. Sessions (breakfast & lunch on your own)
6 p.m. – 8 p.m. Closing Reception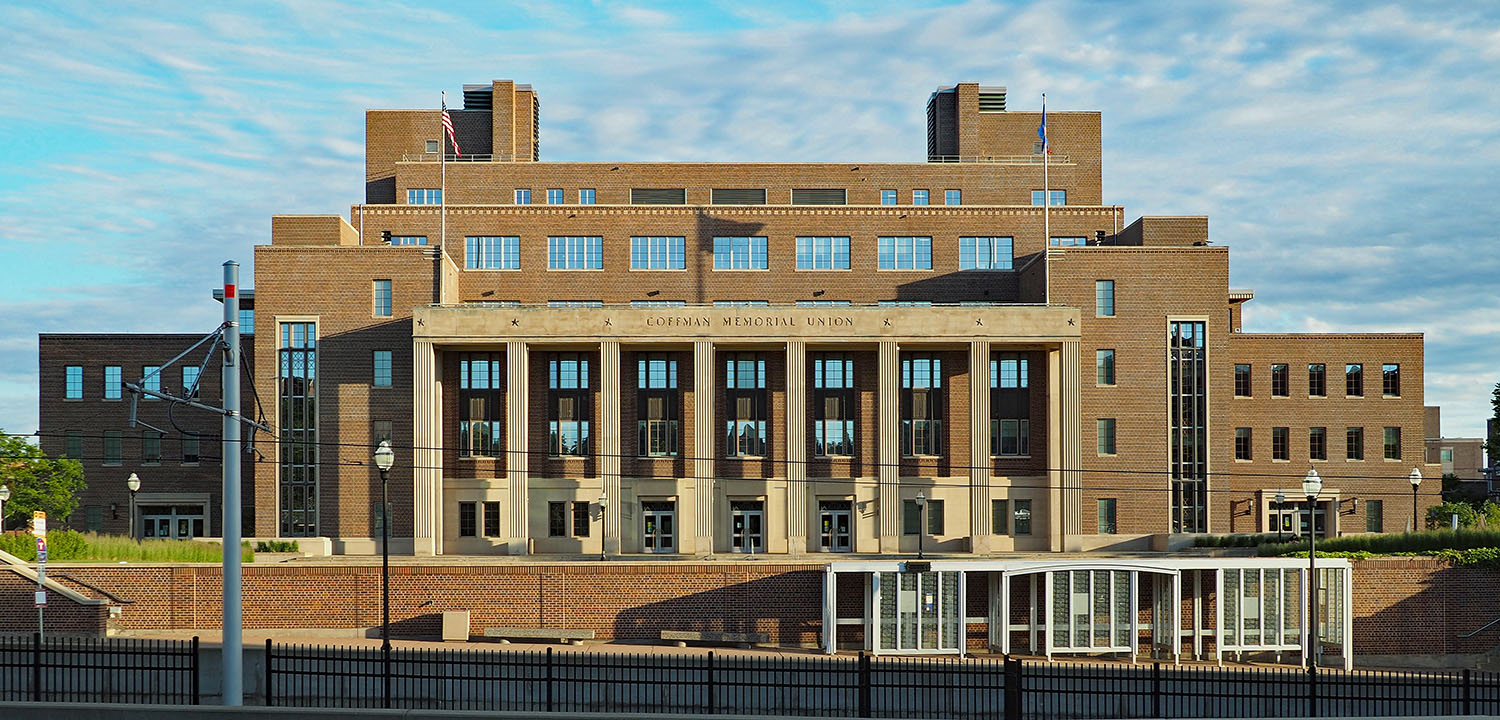 Coffman Memorial Union | Creative Commons, CC BY-SA 4.0